Friendly and ready to help.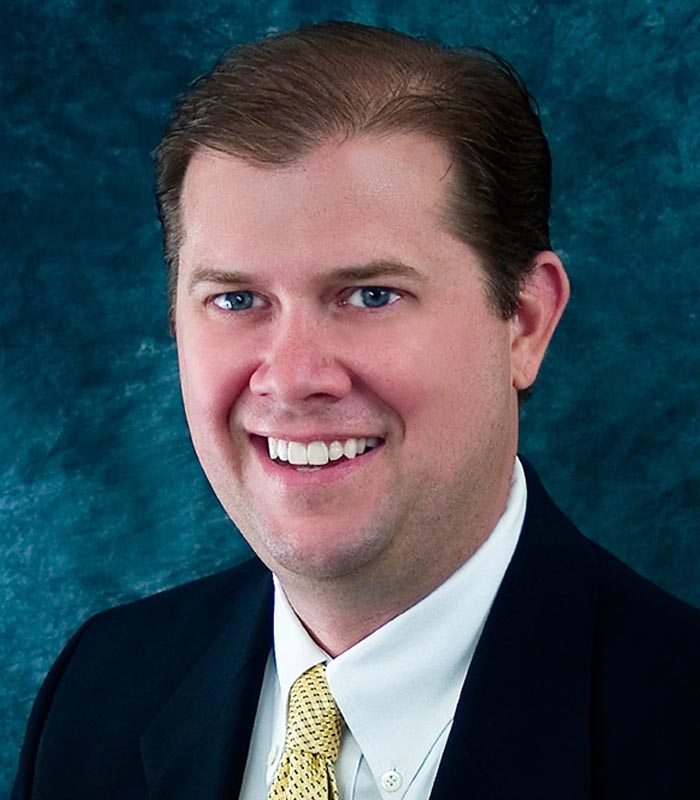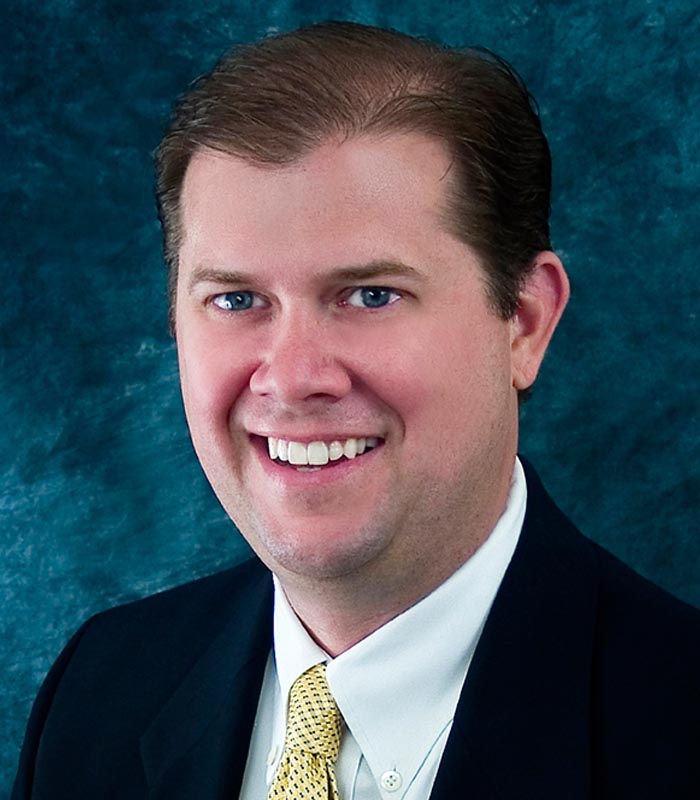 Brian Stenhouse
Vice President
A San Jose native, I have been working in insurance services for close to twenty years; currently with Micheletti Insurance Services located in downtown San Jose. I work with a range of clients, from non-profits, start-ups to multinational companies. I focus on property, liability, workers' compensation, professional liability, directors' & officers, employment practices, auto, surety and can provide life and disability, employee benefits, as well as personal lines. Specialties: Start-ups through IPO, technology, construction, staffing, restaurants, retail, wholesale, business services, manufacturing risk. We offer loss control and insurance contract reviews. My best clients are the ones that utilize me as a trusted risk advisor, where we can review an issue and work together on the best solution.
Prior to my insurance carrier, I was the Director of Alumni Relations at Bellarmine College Preparatory. For over five years, I worked on increasing the efficiency of the office, bringing in more donors with longer commitments, grew event participation, and began archiving in preparation for the school's 150th anniversary.
Out of college, I took a position with Marriott Management Services and worked my way up to operations manager at then, Marriott's largest account in the West. With the economy very weak at the time, I was tasked to keep the high Marriott standard while dealing with budget cutbacks and reductions in staff.
I attended Loyola Marymount University and earned a degree in Business Management after graduating from Bellarmine. I married another San Jose native, Theresa Hogan, have two kids and reside in the Rose Garden area.
Micheletti Insurance Services is an independent insurance agency made up of exceptional, passionate people focused on protecting you from the unexpected.
Let's discuss your insurance.
As an independent agency, we offer multiple options at competitive prices.