Friendly and ready to help.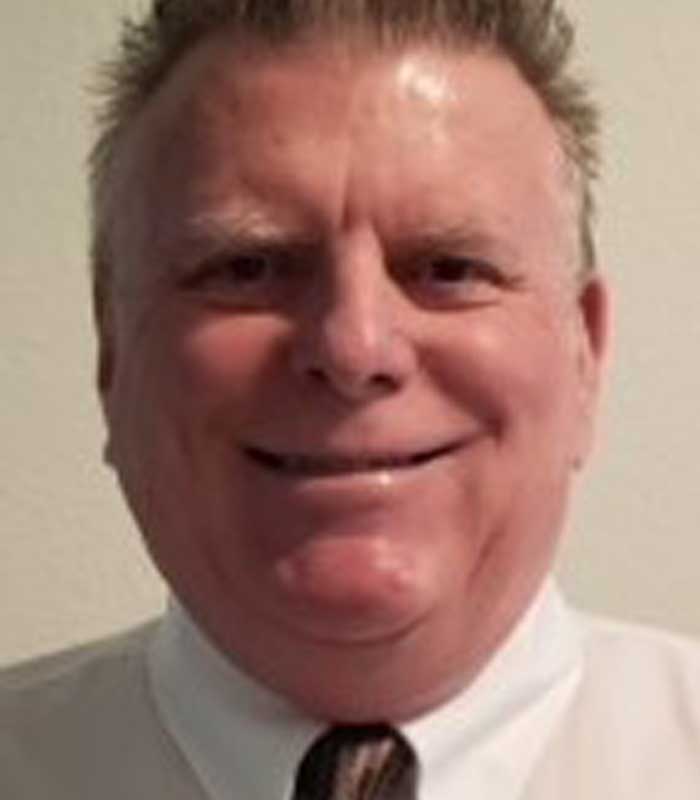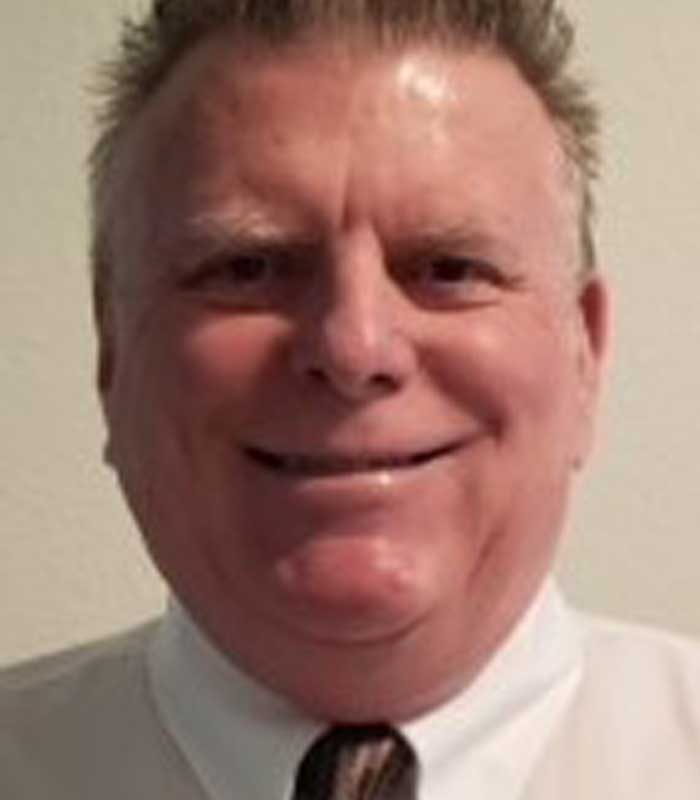 W. Keith Weaver
Vice President
Keith started his insurance career back in 1984 writing small commercial accounts. As his knowledge grew so did the size and scope of his commercial business clients. Today his primary market focus is on manufacturing, building contractors, food processing, towing, and automotive.
Keith ran a successful Nationwide Insurance Direct Commercial Lines Agency; at Nationwide he received the top national company honors with multiple trips to the Presidents Conference. In addition, he served two terms on the Northern California Agents Board. As a liaison, he met with Nationwide Company Regional VP's and department managers. He brought up ideas and concerns as he represented Northern California Agencies. Keith opened a dialogue of concerns, complaints, and marketing ideas that can be discussed and possibly implemented into Regional policies. As President, he even made a trip to Columbus to meet with the Nationwide Board of Directors with open discussions.
Professionally his goals are to keep current on market trends, industry changes, and lost control "safe practices, which should be a primary focus for all!"
Keith's passion is to serve his clients – the approach is simple to treat your clients, underwriters, and others just as you would like to be treated. He enjoys bringing extra value to his clients with detailed attention to the extras such as reviewing or creating a company business plan or Employee Handbook…giving clients peace of mind knowing that they are truly in good hands.
Keith earned his bachelor's degree from the California State University Sacramento.
Keith's hobbies include volunteering as a youth sports coach and golfing.
Micheletti Insurance Services is an independent insurance agency made up of exceptional, passionate people focused on protecting you from the unexpected.
Let's discuss your insurance.
As an independent agency, we offer multiple options at competitive prices.