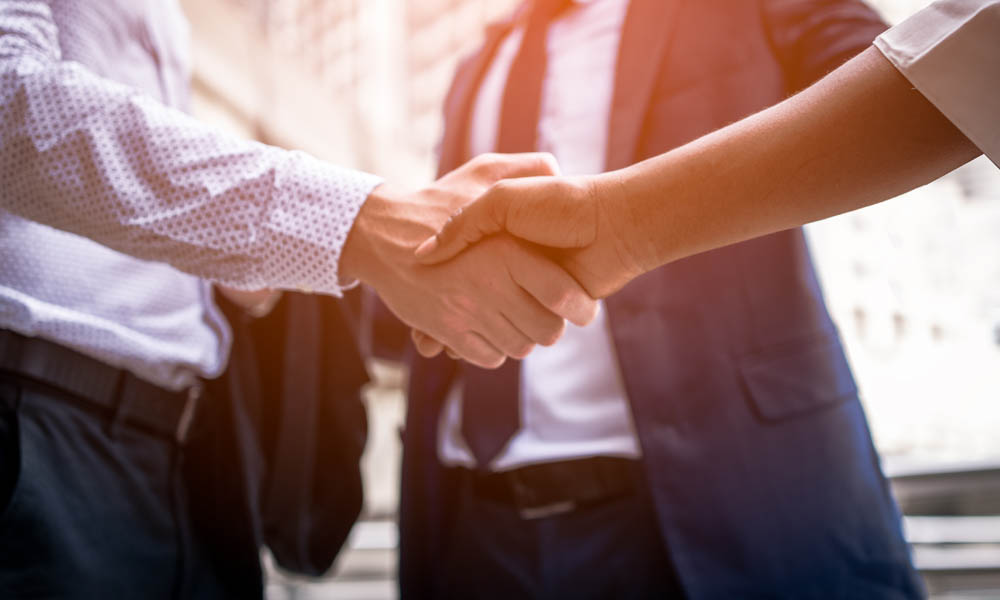 September 1, 2020
Over the past several years, Micheletti Insurance Services has been on a strategic path focused on profitability and growth.  Ultimately, we have positioned ourselves as a leading regional brokerage and consulting firm built upon the strength of our people and the services, we provide our clients.
Continuing on this trajectory will require strategic changes and a consistent investment into our people and core capabilities.  Today is the start of that new journey.  As of September 1st, Micheletti Insurance Services has agreed to join Foundation Risk Partners, headquartered in Daytona Florida.  
Foundation Risk Partners is a management group of highly successful insurance industry leaders focused on delivering best in class brokerage and consulting services.  We are fulfilling their search for an established brokerage and consulting firm, with a unique set of services and history of success.  We have mutually engaged in an extensive discovery process to ensure we fit well with this growing organization.  We are excited for the opportunity this will afford us moving forward.  
We are one of over 90 agencies now aligned with Foundation Risk Partners over the past few years, making it one of the fastest growing top-ranked insurance agencies in the United States.  Unlike some acquisitions, this new alignment does not present functional redundancies or require us to roll up into one consolidated company under one brand.  We will still operate much in the same we do today, under our own brand. We will however have access to enterprise wide tools and resources that we could never develop or access on our own.
We are entering a new phase, one with tremendous opportunity for both personal and company growth, and most especially for our clients.
Thank you for all you have done to make this possible.