Friendly and ready to help.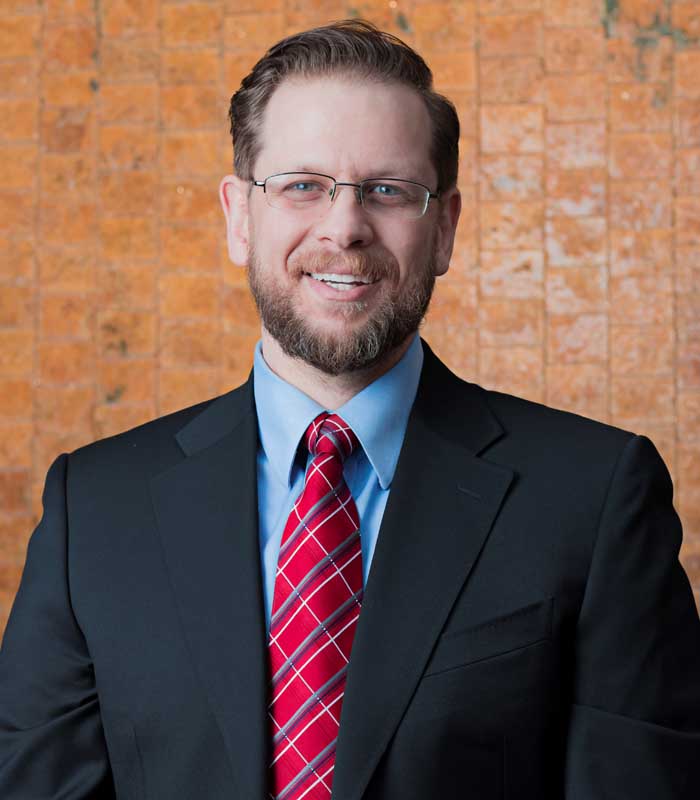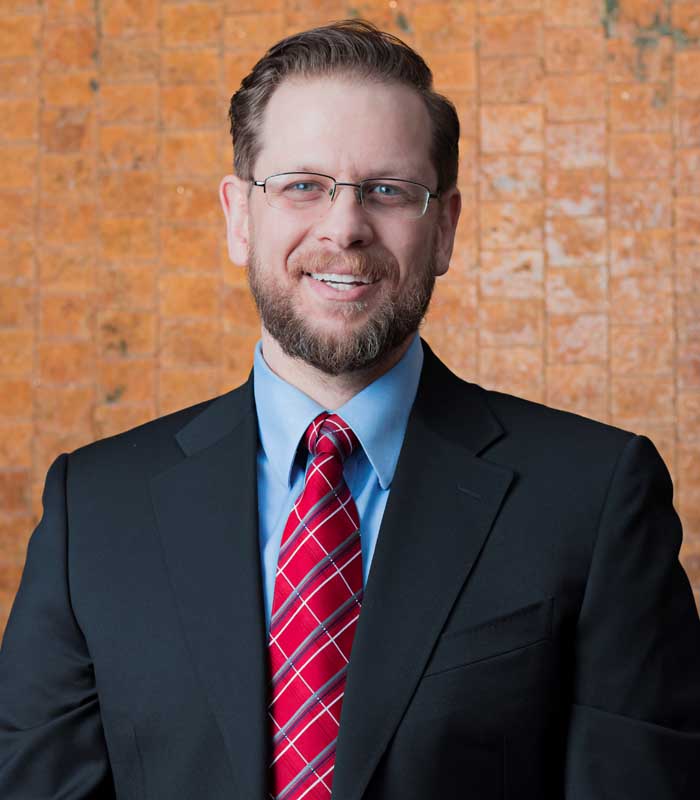 Nathan Mountford
Account Executive
Nathan Mountford joined Micheletti Insurance Services in 2018 as a Property & Casualty Producer. He was born and raised in Santa Clara, CA but now resides in Arizona with his family and is a proud father of 2 teenagers.
Nathan is a 3rd generation insurance producer, and a former Army 141 Military Intelligence BTN. Nathan is inspired by his family legacy to be the best producer he can be. The successes of Elon Musk, Robert Downy Jr., and Rav Michael Laitman also inspire Nathan to think outside the box in order to achieve his greatest successes.
In his free time, Nathan loves to be outdoors – camping, ax throwing, and spending time with his kids. Growing up Nathan was an avid athlete, participating in competitive swimming, and cycling. One of his most memorable rides was when he cycled from the Bay Area to Disneyland in 1 week at age 15 (about 60mi/day).
Nathan attended Utah Valley University where he earned his degree in Business Management with an emphasis in Economics.
Micheletti Insurance Services is an independent insurance agency made up of exceptional, passionate people focused on protecting you from the unexpected.
Let's discuss your insurance.
As an independent agency, we offer multiple options at competitive prices.