Friendly and ready to help.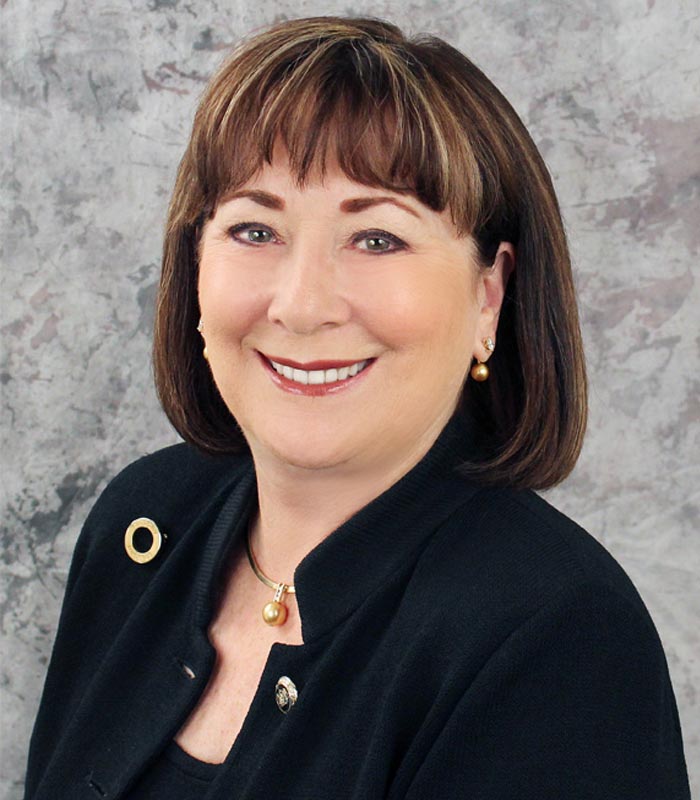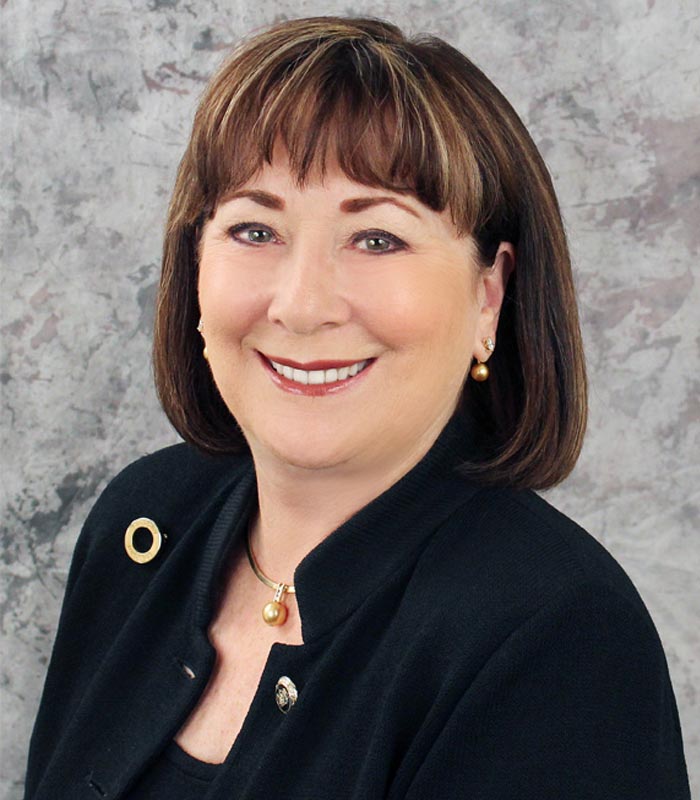 Sharon Longwello CIC, CRM
Vice President
Sharon Longwello graduated from Heald Business College and shortly after entered the insurance industry. Sharon has been involved in many different areas of the insurance service business. She has specialized in the analysis of exposure to risk, program design, marketing, and the placement of insurance for sophisticated commercial companies. Clients include food processors, contractors, developers, suppliers, property owners, financial institutions, health maintenance organizations, among many others. Over the course of her insurance career, Sharon has earned two professional designations: CRM (Certified Risk Manager) and CIC (Certified Insurance Counselor), both certifications are obtained through an intense five-part series of courses.
Sharon is an active member of the community and served as Board President for Hospice of the Valley, a non-profit organization that deals with the end of life care.
In her spare time, she enjoys spending quality time with her grandchildren and golfing.
Micheletti Insurance Services is an independent insurance agency made up of exceptional, passionate people focused on protecting you from the unexpected.
Let's discuss your insurance.
As an independent agency, we offer multiple options at competitive prices.